Photos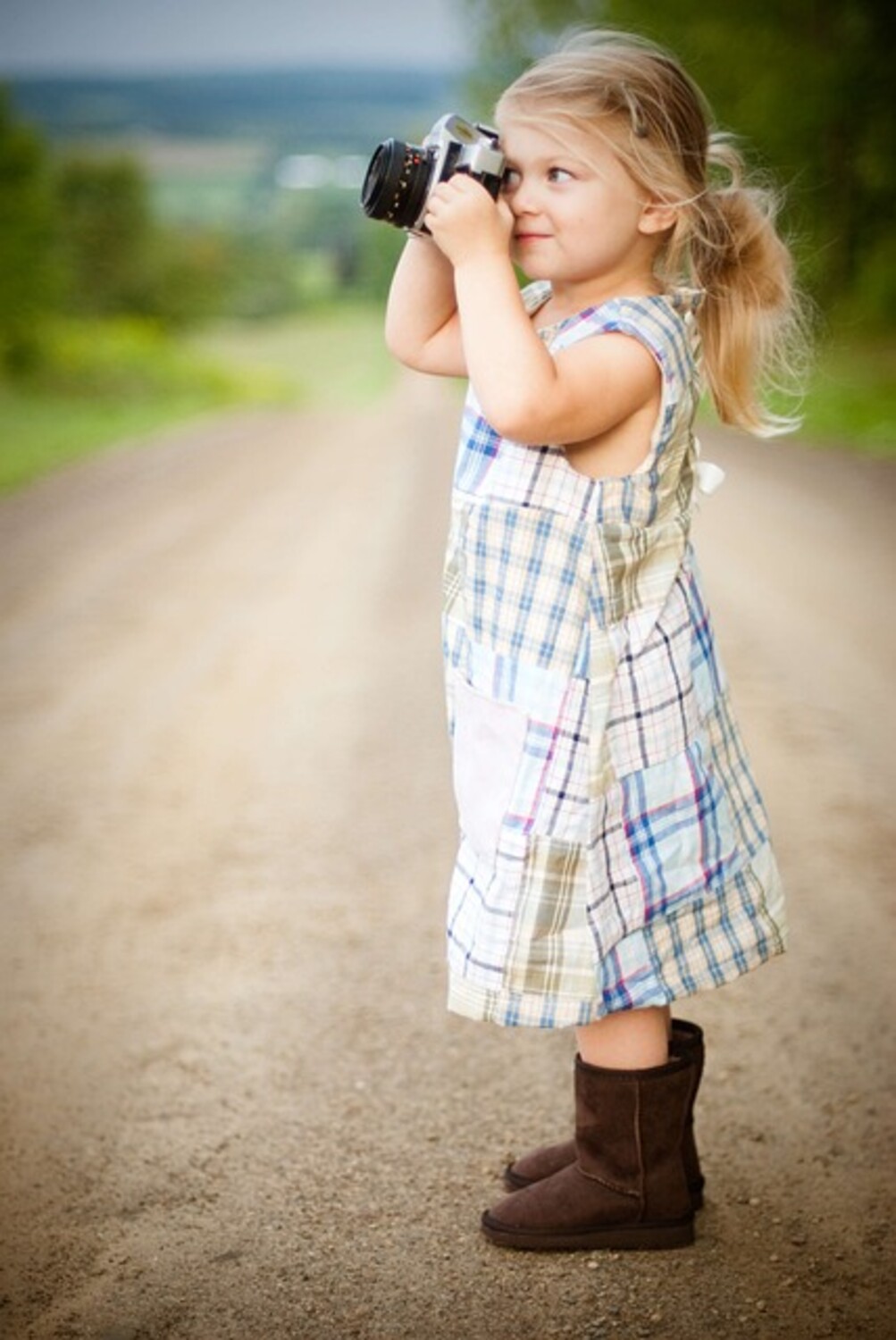 Check out some of our favorite photos from Mayor Hogan's current term!
We're following Mayor Hogan around town -- so keep checking back for new photos!
Wednesday, August 23, 2023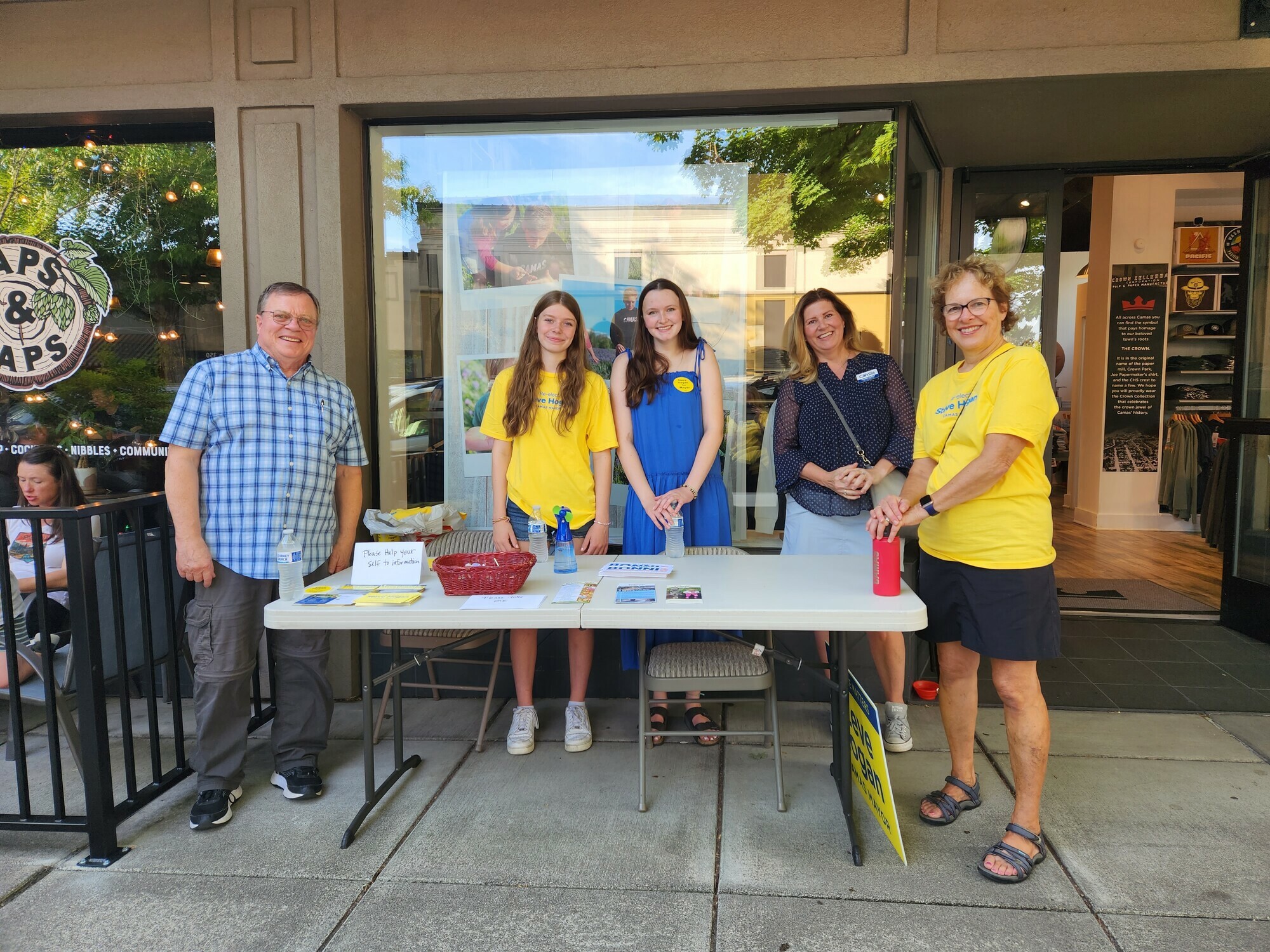 Camas's first Comic Con-themed First Friday! Mayor Hogan's re-election team donned their new campaign t-shirts and joined the fun.
---
Saturday, July 22, 2023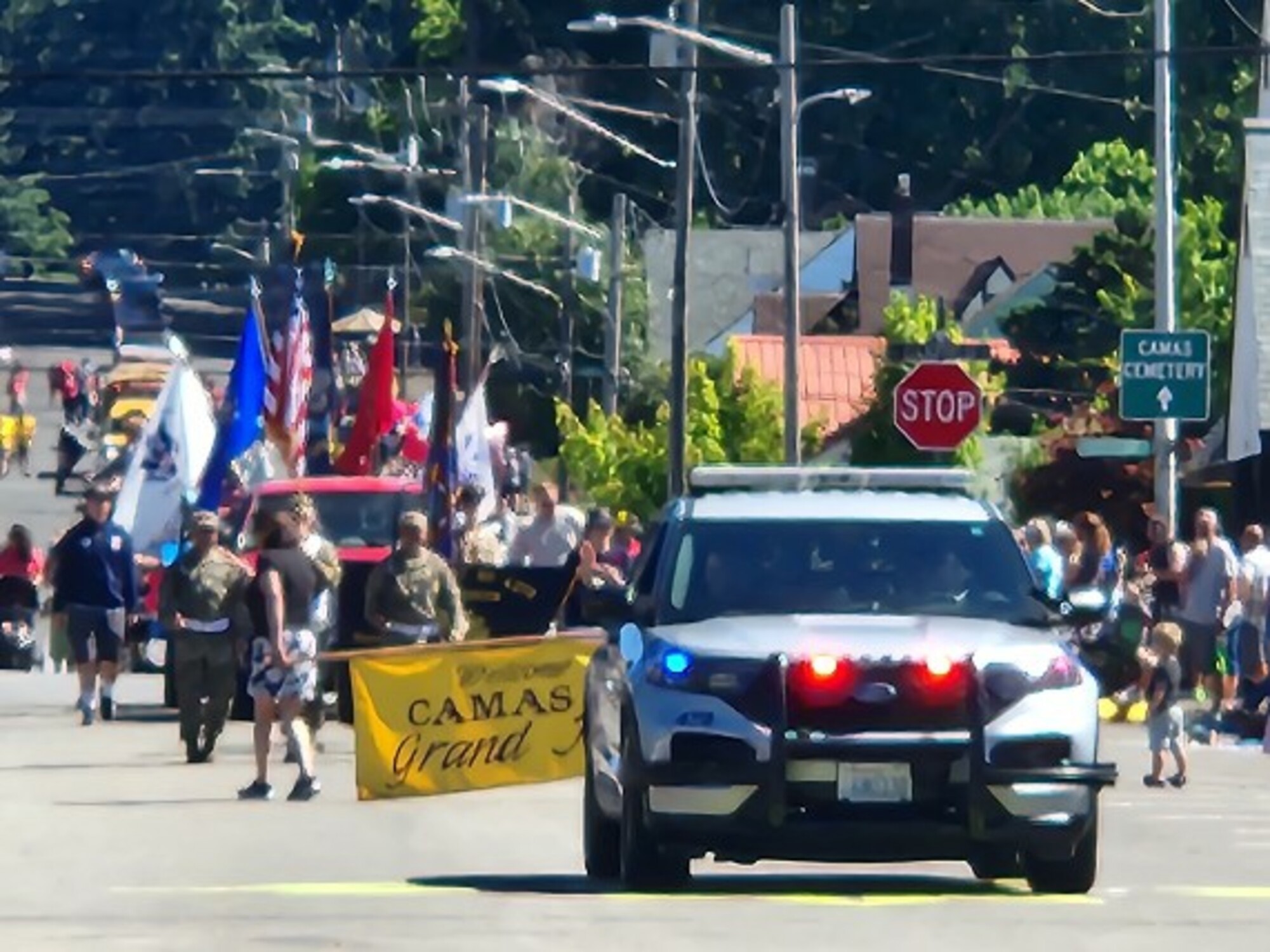 A two-day celebration of the Camas community with parades, music, vendors, a wine and microbrew street, and kid's activities. Organized by the Camas-Washougal Chamber of Commerce.
---
Monday, April 24, 2023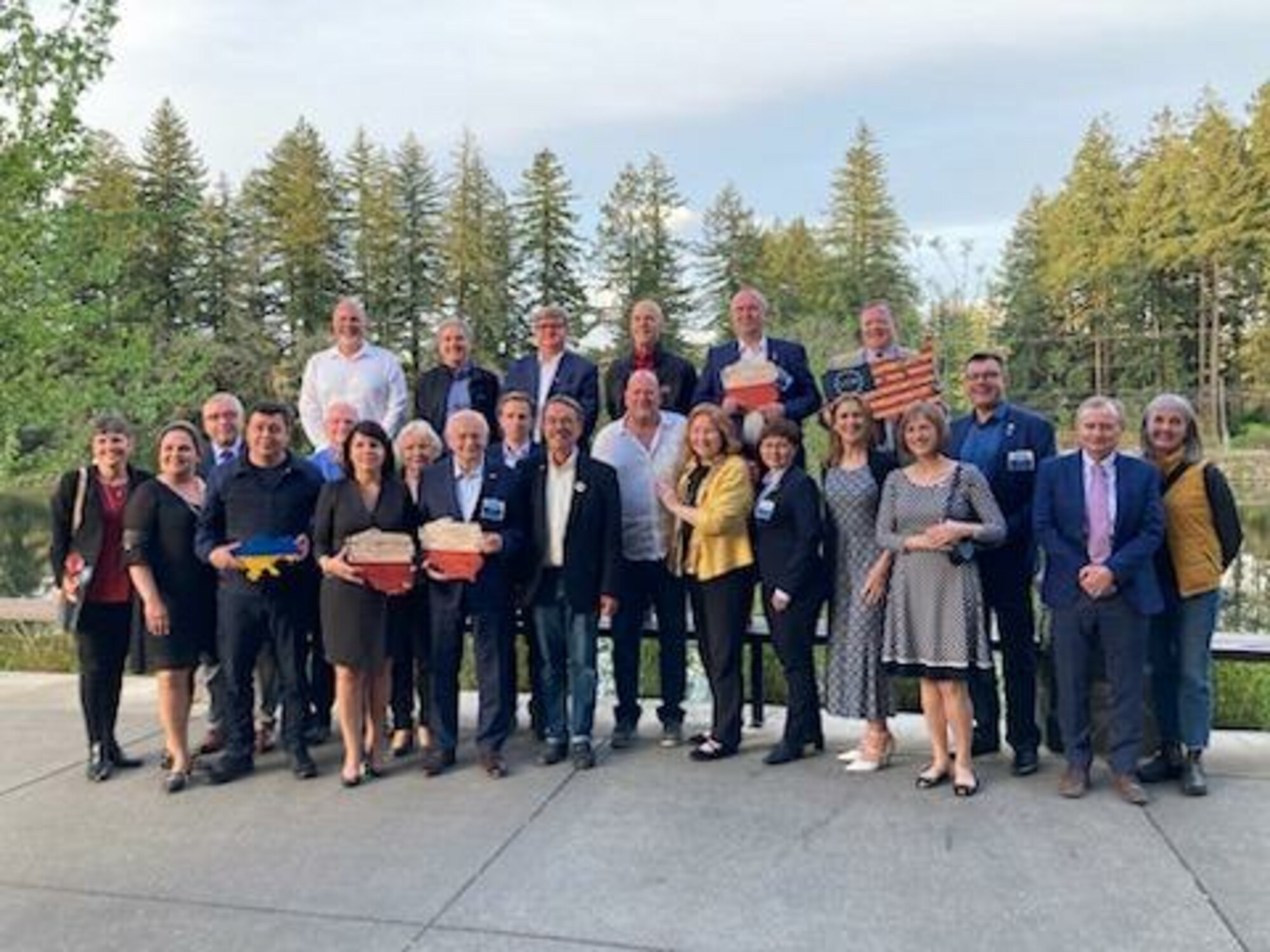 Representatives from the Polish cities of Zabierzow, Krapkowice, Morawica, the Opole Province, and other dignitaries met with Mayor Hogan, other elected officials and staff to tour and learn more about their sister city, Camas. A reception held that evening at the Lacamas Lake Lodge was open to the public. For over two decades, the Sister Cities Program has fostered cultural exchanges between the City of Camas and cities and provinces throughout Poland.