Creating a vision for Parks, Recreation and Open Spaces
The Issue
Parks and trails have always been one of the hallmark features of Camas. Our beautiful parks, trails, and greenspaces are often cited by newcomers as one of the key reasons they love Camas (along with our great schools).
Steve's Plan of Action
As mayor, Steve will continue to prioritize a strategy of stewardship to preserve open space, trees, and water quality within our city, so that generations to come will enjoy the community we love, honor, and enjoy.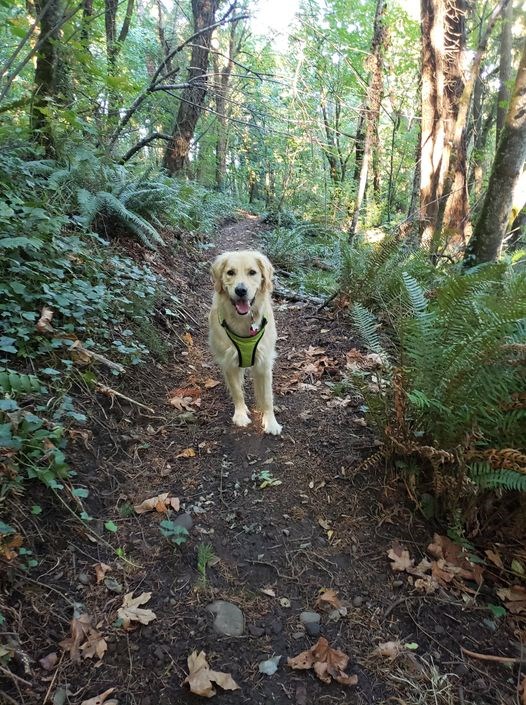 Steve's Experience
During his 16 years on Camas City Council, Steve has made preserving and extending public greenspaces a central focus of his service to Camasonians. Steve played an active role in preserving 352 acres of land for our future use within the Camas Parks and Recreation Department, including over 200 acres of open space along Leadbetter Road on the north shore of Lacamas Lake, and over 100 acres on Green Mountain.