Core Traits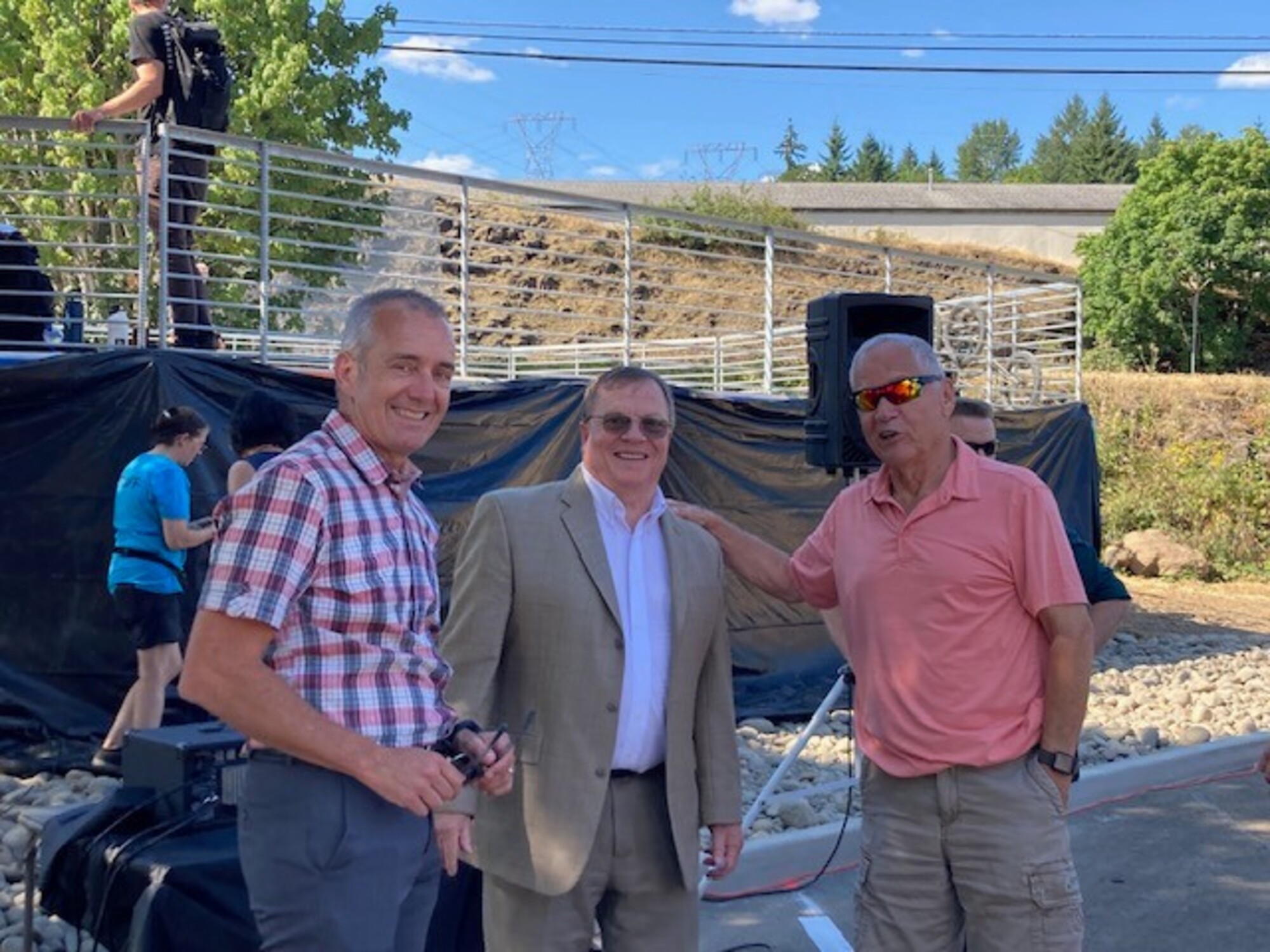 Let's explore in greater depth how Steve Hogan embodies the core traits that are essential for our Mayor.
A man of character who embraces the quiet, important work of governing. His foundation lies in his values—being honest, open, forthright, and authentic. These are precisely the values we need our Mayor to embrace to effectively lead our city.
A man of experience, who applies over four decades of business management and nearly two decades of public service in all that he does.

It's more than having experience, though. It's the right kind of experience. Leading a "strong mayor" city requires a skill set rarely seen in candidates.
Budgeting, governance, leadership, planning, strategy, and more—Steve excels at them all.
A calm, reasonable, and rational person who understands that it takes a steady hand to balance the many competing, legitimate interests of Camas residents and businesses. That's what will keep Camas a safe, livable, and beautiful city.
An effective manager who sets a higher standard, and motivates and empowers staff to reach their full potential.
A team builder who values collaboration. Steve has built healthy and wide-reaching local, state and regional partnerships. He leverages the power and synergy of these partnerships, working together with citizens and government, to achieve far greater outcomes for Camas.
A family man, a loyal friend and a great neighbor. A model citizen who has rolled up his sleeves and volunteered for his community for nearly 30 years. Steve firmly believes that when we "walk the talk," Camas thrives.
Experience, professionalism, and commitment matter when leading Camas. And there is one candidate that embodies all these qualities.
When it comes to being Mayor of Camas, Steve Hogan is the right person for this job.