Healthy Partnerships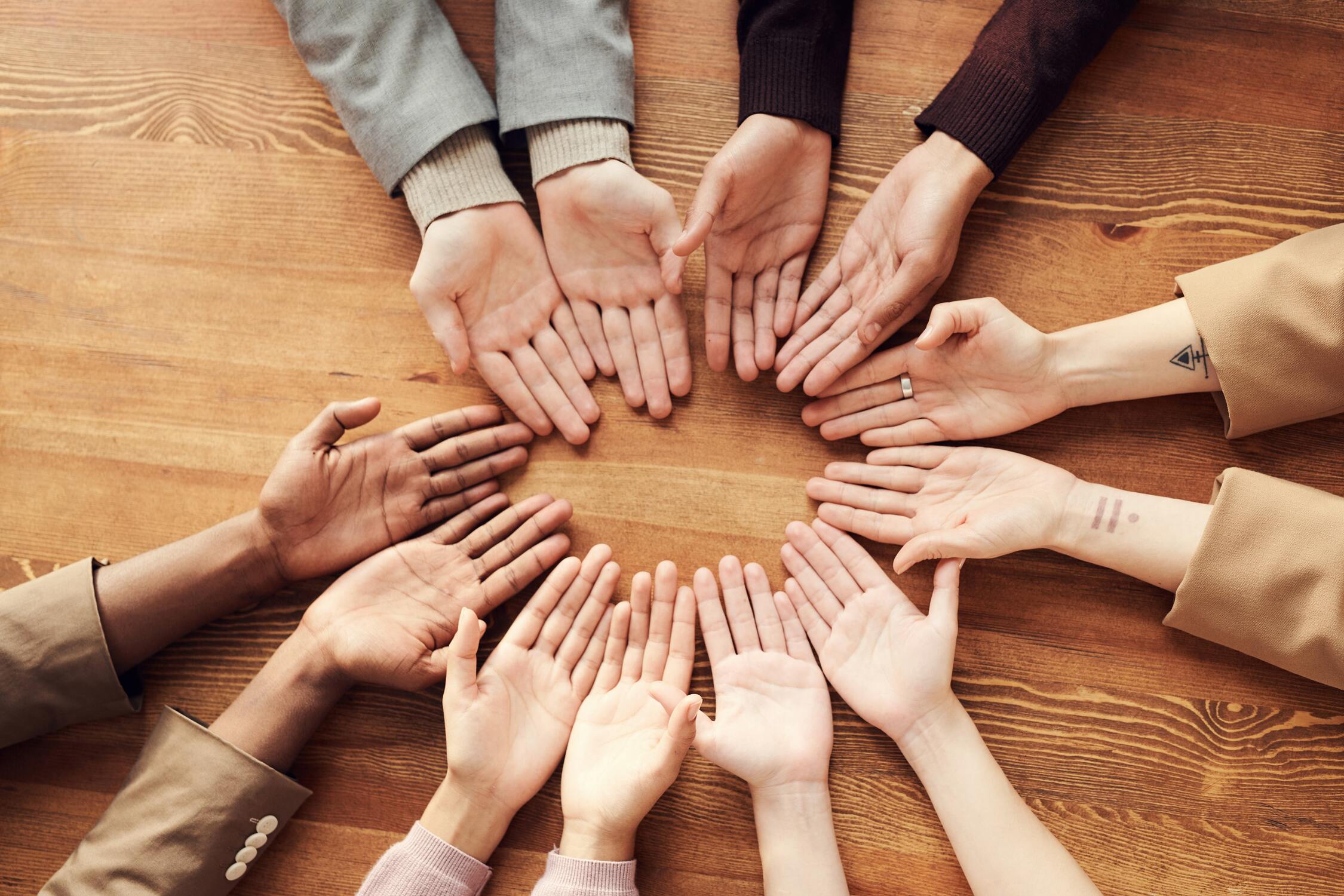 City governments can't do it all, so partnerships are crucial in our City. Let's examine some of the healthy relationships fostered during Mayor Hogan's administration and how they benefit our community.
1. Camas Schools
Camas's excellent schools are vital to the future of our City. While the City does not "govern" or run the schools, City government must remain a key supporting partner to ensure the continued success of our award-winning school district.
In the Spring of 2022, the Camas School District faced a massive State funding cut, putting two school resource officers (SROs) at risk of losing their jobs. Mayor Hogan understands the crucial role SROs play in school safety and crime prevention, and puts community safety first. His administration forged a plan to fund a large part of the cost for these officers.
Looking Forward: City funding for SROs will continue for the foreseeable future to keep our schools safer.
2. Clark County
Clark County administers the Countywide Homeless Program, partially funded through fees for documents filed with the County. Every City in Clark County is helping to fund this program.
Mayor Hogan serves on the Board of Directors of the Clark County Ending Community Homelessness Organization (ECHO). He meets monthly with the County to discuss fund allocation.
3. Washington State Legislature
With vast experience securing taxpayer funds, the City of Camas leverages that experience to channel resources back into our community. This success results from strategic advocacy (collaboration and engagement with key stakeholders, including the Washington State House of Representatives, Senate, and Governor's Office).
Listed below are grant awards won by the City of Camas during the recent legislative session in Olympia, through City's legislative lobbying and the support of Representatives and Senators:
Commerce - Local and Community Projects (2024)

Lacamas Lake Water Improvements - $515,000 for a treatment demonstration project.

Commerce - Capital Improvement Program

Camas Library Grant - $730,000 for Camas Library exterior improvements to the roof, life safety, and accessibility.

Washington Wildlife Recreation Program (2023-2025)

Crown Park Improvements (Phase 1) - $500,000 for construction.
Green Mountain Grant - $1,250,000 for acquisition reimbursement.
South Lacamas Creek Trailhead - $500,000 for construction.
Looking Forward: During his next term, Mayor Hogan will ensure these grants are utilized to their full potential. He will also prioritize continued advocacy for grants and other resources for our community.
4. U.S. House, Senate, & Commerce Department
Since the Chips Act was signed into law in the Summer of 2022, Mayor Hogan has been closely involved with potential new Chips Act-related business locations in Camas. He also oversees Chips Act commitments of over $300 million for Camas-based tooling companies. Through strategic advocacy, the City has successfully channeled these resources to our community.
Looking Forward: During his next term, Mayor Hogan will continue to pursue Chips Act-related business opportunities and funding commitments.
5. Port of Camas-Washougal
Camas City Council Member Bonnie Carter serves as the liaison for the City of Camas at meetings of the Port of Camas-Washougal Commission. She contributes valuable insights and fosters a productive exchange of information and initiatives.
The Port Director and elected Commissioners are collaborating with City of Camas senior administrators regarding potential projects.
6. Columbia River Economic Development Council
As a three-year member of the CREDC Board of Directors, Mayor Hogan has been overseeing efforts between the CREDC and the City of Camas to understand the availability of potential sites for industrial businesses interested in locating to Camas. New potential businesses are actively contacting the City.
Looking Forward: During his next term, Mayor Hogan will continue to consider potential business relocations to Camas.
7. Washougal and other area cities
Mayor Hogan and six other Clark County Mayors partnered to establish a police officer training facility in Southwest Washington. By lobbying state legislators for a regional facility, the Mayors and police chiefs aimed to eliminate the need for officers to travel to Burien for training. Their collective efforts paid off when Governor Inslee awarded the East Clark County Police Officer Training Facility to the community. Safe Fire in Camas has been designated as the shooting training facility. These efforts will significantly benefit Camas Police, including a more efficient hiring process and streamlined training and certification.
Looking Forward: During his next term, Mayor Hogan will maintain collaborative efforts as additional elements of the new training facility are completed.
Camas Parks and Recreation has been in active talks with the City of Washougal to explore collaboration on joint projects.
8. Private and non-profit sectors
The City of Camas benefits from enduring partnerships with community organizations. These include the Rotary Club of Camas-Washougal, Camas Lions Club, Camas Educational Foundation, Downtown Camas Association, and Camas-Washougal Chamber of Commerce.
Often, our City will collaborate with multiple organizations, businesses, and private individuals to accomplish big things for our community. One recent example:
The City, working with the community and non-profit partners, sponsors, and donors (local businesses and individuals), collaborated to plan, fund, and complete the newly-renovated Riverside Bowl Skatepark.